23' Lookbook
Our Past Designs
Our team is experienced and equipped for any order in large quantities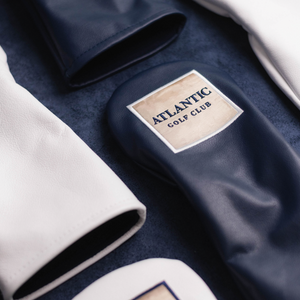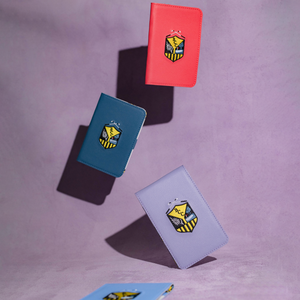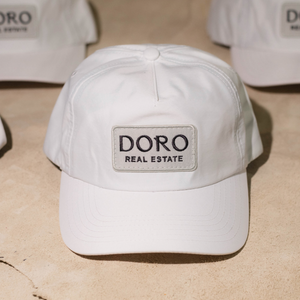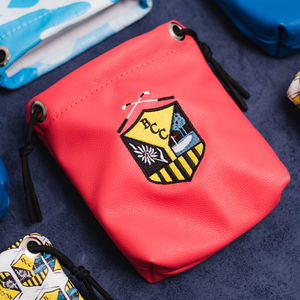 Limitless Color & Style Options
Our design team will work closely with you to bring your vision to life. Choose from a wide range of options to construct a product that stands out from the rest.
Made for Everyone
A Variety of Products
Look through our offerings and choose an item that works best for you.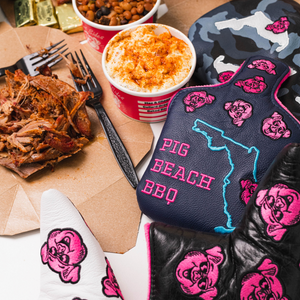 Get Inspired.
Use our catalog to guide you through the design process. Our previous creations can be used to inspire your custom build.
Our Catalog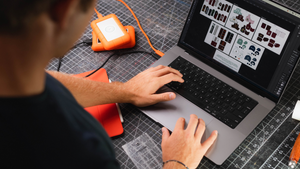 Fully custom options
Our design team will create mockups that can be reviewed and revised before ordering.