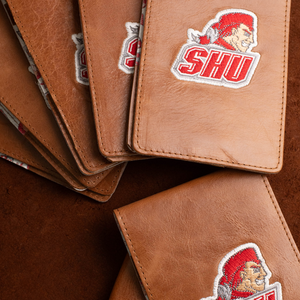 Pick a target.
Book Covers
We took a classic silhouette and refined the details. These covers were built with feedback from a variety of players and feature the same customization as our other accesories.
Customize
Get inspired
Take a look through some of our custom book cover designs.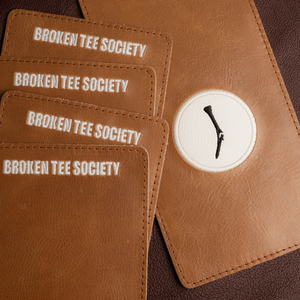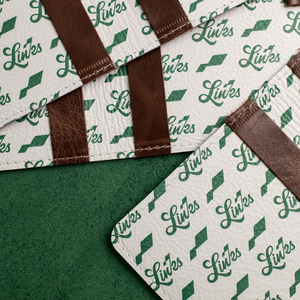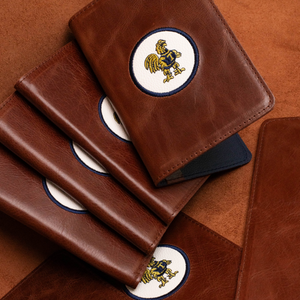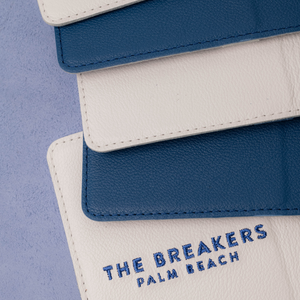 For Tournament Players
Yardage Book Covers
Perfect structure, convenient straps, and made to perform. We spoke with the best players in golf and created an undeniable product.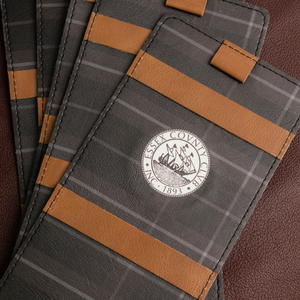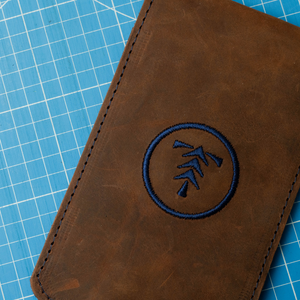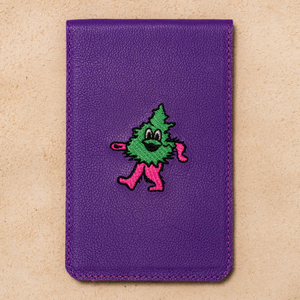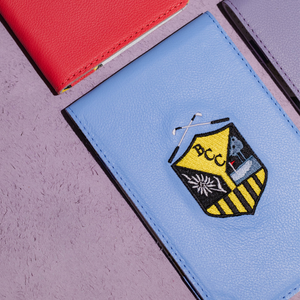 No Pictures on the card
scorecard holders
For any golfer looking to protect their card from bogeys and the elements. We've spent years refining the shape and size to find the perfect formula, fully custom to your needs.