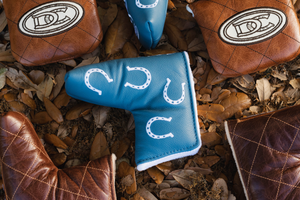 Blades & Mallets
Putters
We have spent years developing the correct shape, amount of cushioning, and quality of the leather and synthetic materials to give them a premium look and feel.
Customize Your Own
Made for All
Whether you putt with a mallet or blade, we've got you covered.
We will handle these inquiries on a case by case basis. Fill out the contact form and our design team will give you an answer based on your putters dimensions.
Get Inspired
Take a look at some of our past work.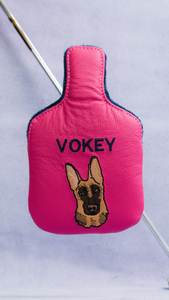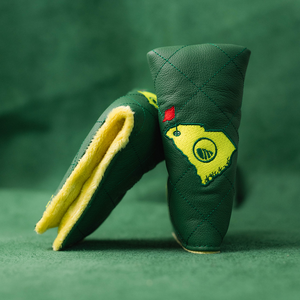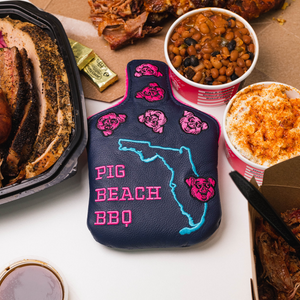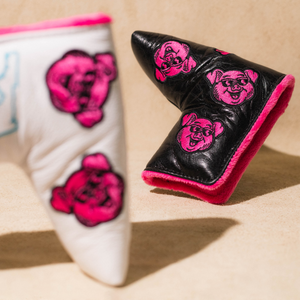 Look Good. Feel Good. Play Good.
We can't guarantee our covers will make you roll it any better but you'll look like a player... and that's a start.